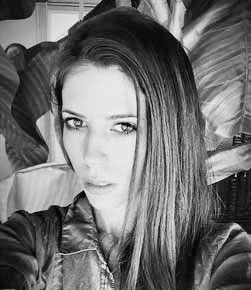 Director of Press Affairs
Alexis Morley joined Loose Change Productions as Director of Press Affairs after having worked as an Associate in strategic communications for four years at The Dilenschneider Group.
Previously, Morley worked in the editorial as well as general and academic marketing sectors of the book publishing industry for 10 years at such publishing houses as Farrar, Straus and Giroux, St. Martin's, Henry Holt, and Other Press. She began her career in the creative services department of Christie's auction house and then honed her skills in marketing and public relations at RTL2, a radio station in Paris, prior to moving to New York City, where she has since resided.
Morley graduated from Brown University with a degree in Modern Culture and Media, focusing on critical and literary theory. She also completed the Radcliffe Publishing Course in Cambridge, Massachusetts.